The Christian Health Association of Nigeria
we are Passionate in making Nigeria Health Care Better Again.
CHAN is an umbrella organization Founded in 1973 by the Catholic Bishops conference of Nigeria (CBCN), the Christian Council of Nigeria (CCN), and the Northern Christian Medical Advisory Council of Nigeria (NCMAC) fondly called "Founding Fathers"
CHAN was legally registered with Corporate Affairs Commission ( CAC) in 1978,The main aim  of CHAN is  to facilitate cooperation and fellowship among members, strengthening their capacities and coordinating their activities so as to attain the highest level of healthcare for the people of Nigeria within the framework of National health policies through the member Institutions
Presently, there are 358 registered members whose activities are carried out in over 4000 health facilities of various sizes located predominantly in rural areas and some in the urban areas.
The health facilities are owned by more than 20 various Church denominations that operate health services in Nigeria
CHAN Members are found in 35 out of 36 states of the Federation providing different levels of health care delivery services (except  Zamfara)
Our motto is reaching the unreached, thus most of our members are rural based and in hard to reach areas.
The services offered by CHAN are freely and easily accessed by all and the health care providers do not discriminate.
The main aim is to strengthen and coordinate church sponsored health care programmes and activities in the country within the National health policy and framework.
CHAN has partnered with the GoN at all levels since its inception
      Our Values
Empowering individuals and  institutions
Personal integrity, commitment to our shared vision and mission and excellence in our work
Team work, and concern for the rights of others
Reliance on God and the power of the Holy Spirit to help us in the enormous tasks.
Transparency accountability and stewardship of what God has put in our charge.
We Have the Solutions you seek
The Christian Health Association of Nigeria Management Team
Mr. Mike Idah
Secretary General.
Mr. David Omorobokhae
Director Of Advocacy/MIS.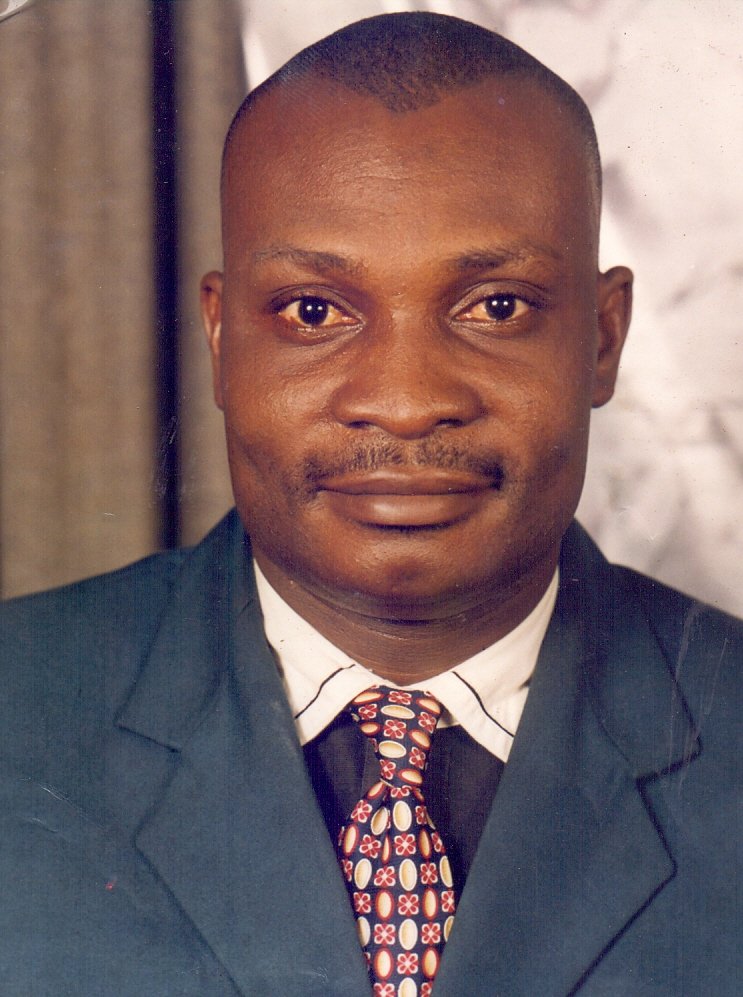 Mr. Christopher Amasi
Director Of Finance